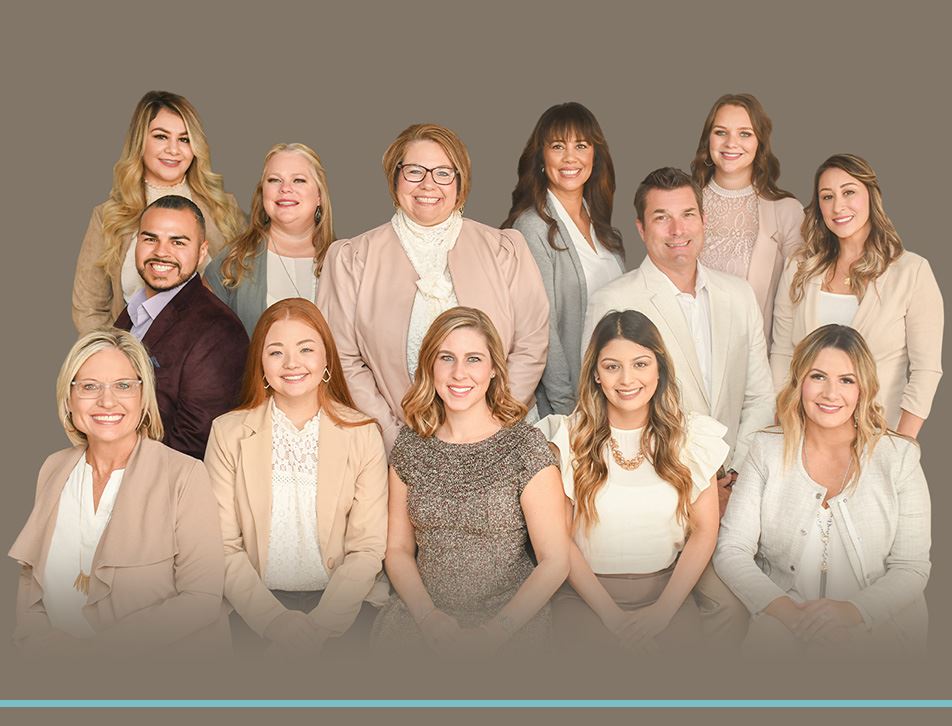 CONFIDENT SMILES
Your Opportunity for a Bright and Healthy Future
Work with our highly qualified, experienced and caring orthodontic team in Prosper and Melissa, TX who use state-of-the-art equipment and cutting-edge innovation to give you that confident smile for a bright and healthy future. Passionate Orthodontist in Prosper
We Care About You & Your Family
At Bietsch Orthodontics, we love to see patients transform and blossom through new, radiant smiles. Dr. Bietsch and our caring staff focus on creating an unforgettable and fun experience for both our young and adult orthodontic patients. With every visit to our warm and welcoming office, we hope to build a close relationship with every patient so we can customize our treatments to meet the standards of your unique needs and goals.
We offer a comprehensive set of options to treat almost any orthodontic condition; including metal braces, Invisalign, removable appliances, and much more. In addition to our general procedures, our featured mobile orthodontics services (Braces Bus) allow our team to personally schedule your appointments and perform on-site treatments at their school or around the local neighborhood on weekends. Parents are at ease knowing they won't have to re-arrange their schedules to miss work and students will miss less class time because they never need to travel to and from our office!
Needless to say, we truly go above and beyond patient expectations.
Our ability to create perfect smiles with innovative and convenient approaches is what sets us apart from other orthodontic practices. Whatever your orthodontic issue may be, we're committed to providing you and your family with optimal results.
---
Call (972) 934-6222 to schedule your appointment today. We serve patients in Prosper & Melissa, TX and surrounding areas.
Top Quality & Caring Service

Invisible Treatments Available

Braces Bus
Call us at
(972) 934-6222
to find out more and schedule a consultation today!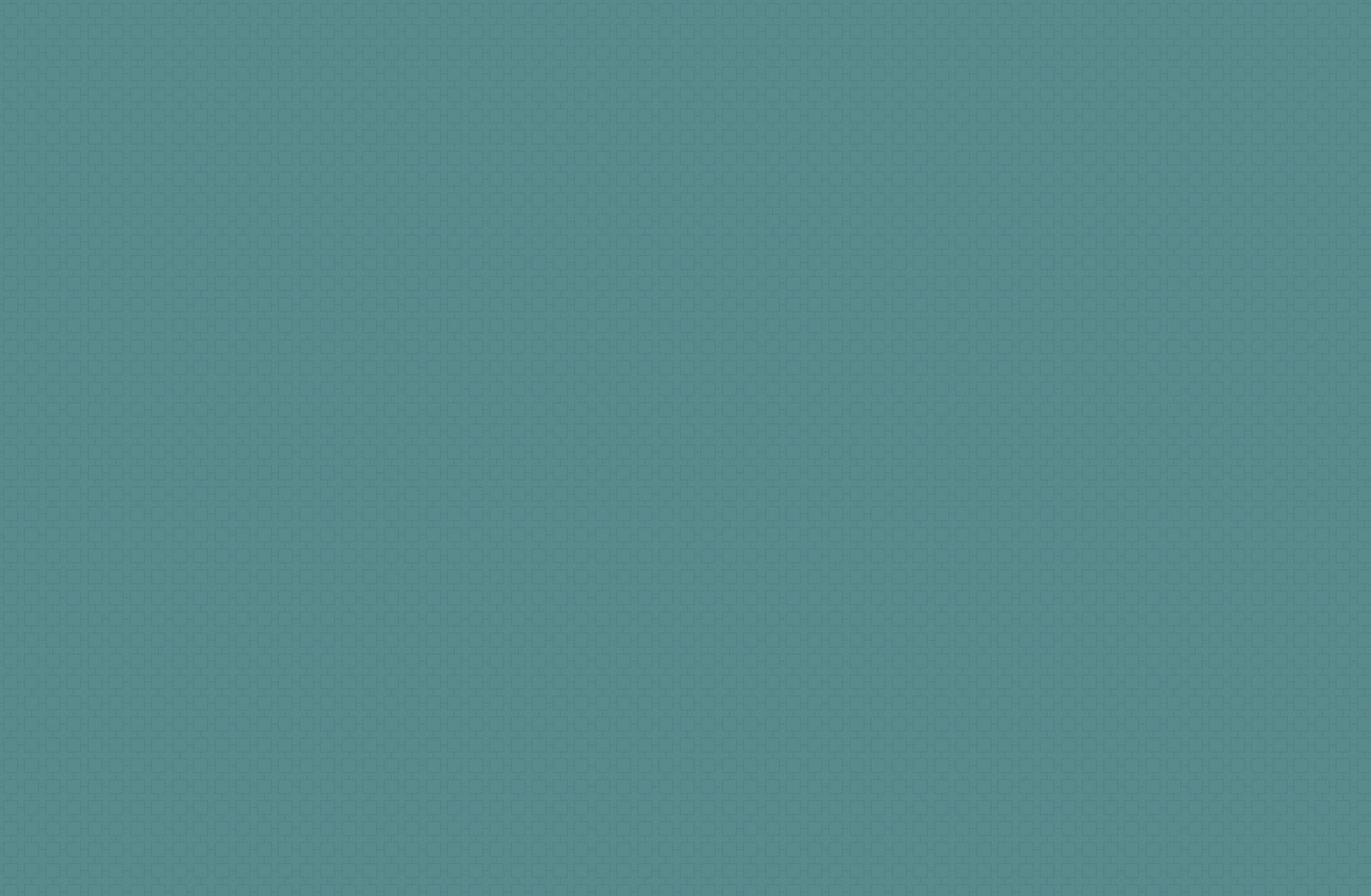 Orthodontic Treatments
The Many Ways We Can Help You
Our Smile Specialists
Experienced & Caring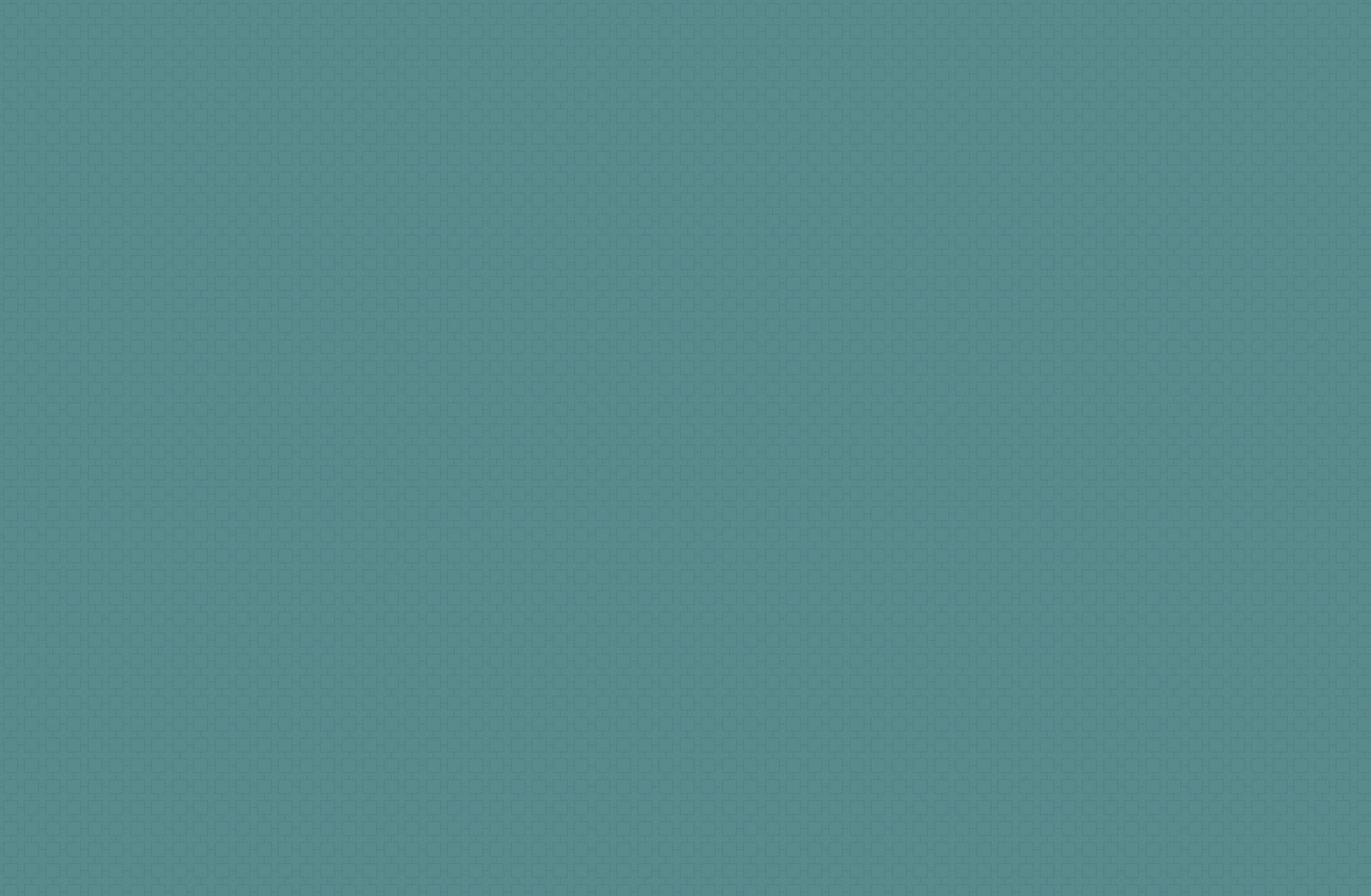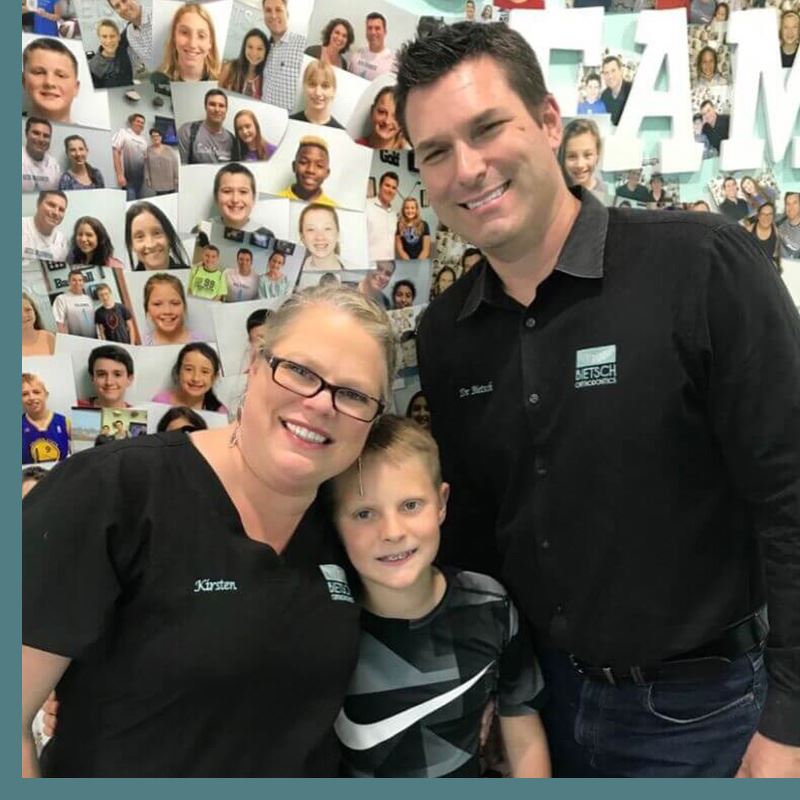 Patient Experiences
Opinions We Cherish Most
"I chose to see Dr. Bietsch from a referral from a friend. I am so happy that I did. The entire consult was all about my son and never about the doctor. I was so impressed that I chose to see him myself for some orthodontic work."

Amy