FAQ Unlocking Confidence Through Perfect Smiles!
Orthodontic FAQs
At Bietsch Orthodontics, crafting beautiful smiles is what we do best. A big part of ensuring you get successful results is by answering any questions and concerns you may have about your treatment plan and orthodontic care in general. We always want our patients to be well-informed throughout every stage of the orthodontic journey. That's' why we've created this resource page to answer some of the most common questions we receive from our patients at our Prosper & Melissa, TX offices.
If you still have additional questions, please call our office at (972) 934-6222– a staff member on our team will be happy to assist you!
Have Questions? We Have Answers!
If I have braces, do I still need dental checkups every six months?

You should continue with regular dental visits and cleanings every 6 months. Some patients will need to increase the number of times they receive professional cleanings to every 3-4 months to help maintain good gum health since it is slightly more difficult to keep teeth and gums clean with braces.

Do I need to brush my teeth more often if I have braces?

With braces, you should brush your teeth at least three times a day to keep your teeth, gums, and mouth healthy and clean. You should also floss daily to get in between your braces where your brush isn't able to reach. Electric toothbrushes, such as Sonicare, and waterpicks are excellent and help to keep your teeth and gums clean and healthy.

Do Braces Hurt?

You will feel soreness with your new braces due to the small amount of discomfort as your teeth, gums, cheeks, and mouth get used to your new braces. It generally a few days depending on the patient.

Do I need retainers?

Teeth are moving throughout life regardless if you have had braces or not due to the extraordinary amount of pressure we put on our teeth. Therefore, retainers are vital to maintaining the position of your teeth after braces are removed and beyond. It is recommended to wear them all the time once braces are removed and eventually, you can wear them just at night once instructed.

If I break part of my braces or have an emergency, what should I do?

Rarely do true orthodontic emergencies occur, however when they do we are here to make sure they are taken care of for you. Call our office and we make arrangements to see you and make you comfortable.

There are some things that can be done to make your braces feel better until we see you.

Broken/loose bracket: Remove the bracket if possible place it into a bag and bring it with you to your next appointment.

Pokey wire: Use wax to stick on the area until we see you. If the wire has moved to one side or has come out of the bracket in the back, use needle-nose pliers to put the wire back in back bracket or shift it back to the other side. If that does not work cut the wire with fingernail cutters or wire cutters and pull the wire out to make yourself comfortable.

After alleviating your discomfort, it is very important that you still call our office as soon as possible to schedule a time to repair the problem. Allowing your appliance to remain damaged for an extended period of time may result in disruptions to your treatment plan.

How long does an average patient wear braces?

Every treatment plan is different and everyone's teeth move a little differently, however, most treatment times are from 15-24 months.

What foods can I not eat?

A simple rule to follow is to avoid anything that is hard, sticky, or chewy. These foods can cause damage to the braces and can cause treatment time to be extended. Examples of foods to avoid are candy, popcorn, a hard pizza crust, ribs on the bone, and gum.

Will my braces interfere with my school activities like sports, playing an instrument, or singing?

Braces will not interfere with any school activities, however, there is an adjustment period of getting used to them when playing an instrument and singing. When playing most sports, a mouthguard to protect your teeth and braces is recommended and will not prevent you from participating.

What is a "Two-Phase" Orthodontic Treatment?

This refers to two separate times when a child receives orthodontic treatment
The first phase of treatment is done when the child still has baby teeth and the focus is on bone changes, growth modification, and tooth guidance. This generally includes orthodontic appliances and may or may not include braces on the permanent teeth. The advantages of doing phase I treatment include:


  • influence jaw growth in a positive manner
  • improve the width of the dental arches
  • reduce the need to extract permanent teeth
  • reduce or eliminate the need for jaw surgery
  • lower the risk of trauma to protruded front teeth
  • correct harmful oral habits
  • improve esthetics and self-esteem
  • simplify and shorten treatment time for definitive orthodontic treatment (phase II)
  • increase stability of final treatment results
  • reduce the likelihood of impacted permanent teeth
  • improve speech development
  • improve the position of the first molars
  • guide permanent teeth into more favorable positions
  • improve lip competence
  • preserve or gain space for erupting teeth
  • improve compliance before the busy teenage years

The second phase of treatment is started when the child has most or all of their permanent teeth. This entails moving all the teeth either with braces or aligners and sometimes includes appliances.

What's the best age to visit the Orthodontist?

Just about everyone can benefit from orthodontic treatment at some point in their life. There is no wrong age to see an orthodontist to be evaluated to improve the look and feel of your smile or improve your bite.

The American Association of Orthodontists and the American Dental Association recommends that children be seen by an orthodontist by the age of seven to be sure that the teeth and bones are developing properly.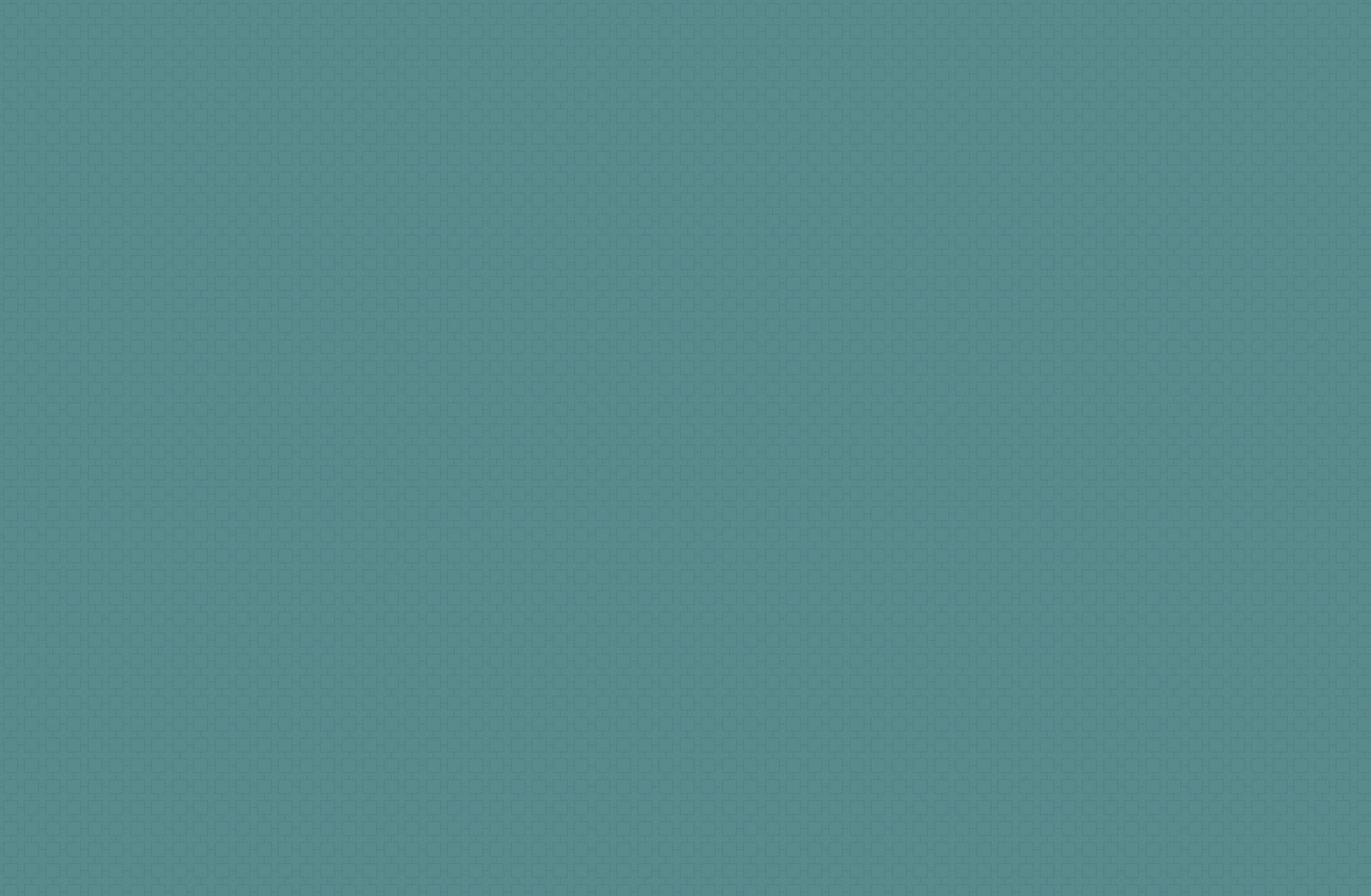 Hear From Our Happy Patients
"Wonderful & Pleasant to Work With"

I chose to see Dr. Bietsch from a referral from a friend. I am so happy that I did. The entire consult was all about my son and never about the doctor. I was so impressed that I chose to see him myself for some orthodontic work.

- Amy

"Highly Qualified & Caring"

We love Dr. Bietsch's office. It's very easy to find a qualified orthodontist, but more difficult to find the combination of highly qualified, and caring. I feel like going above and beyond, is just normal for Dr. Bietsch and his staff.

- Kelly

"Very Impressed"

I was walked through each x-ray, necessary procedure and plan to align a jaw, straighten teeth, and make sure both my children and I were going to be happy with the results. Very impressed.

- Aimee

"Family Feel & Comfortable Environment"

We love Dr. Bietsch and all the staff! We have had nothing but a great experience. Love the family feel and comfortable environment. Very easy to get appointments. Highly recommend!

- Jessica

"Very Happy We Chose Them"

Dr. Bietsch and his staff are so friendly. We are very happy we chose them for our orthodontic treatments! When school starts we will use the Bus and save hours in drive and appointment time away from school.

- Lerla

"My Kids LOVE It Here!"

Great Ortho and amazingly kind staff. My kids LOVE it here! I mean, why was there no Dr. Bietsch when I was their age and had to have braces?!? We highly recommend Dr. Bietsch.

- L.R.

"LOVE LOVE the Expertise"

LOVE LOVE the expertise and precise character Dr. Bietsch and his staff have. Two of my children have had to get orthodontics for a second time because of bad outcomes. I am so glad we found an orthodontist that is as obsessed with perfection as my two girls are. I have recommended that people in surrounding cities make the drive to Prosper & they are very happy. Plus you will get the small-town family feel from Dr. Bietsch and his office staff.

- Jay

"Impressive Operation"

I've got two kiddos currently being treated by Dr. B and a third one who'll start seeing him soon and so far, every interaction we've had with anyone on their team has been great. My kids' smiles are beautiful and becoming nearly pe

- Karen
Our Smile Specialists
Experienced & Caring
Dr. Tom Bietsch

Orthodontist, Owner

Kirsten

Brace Bus Specialist, Front Team Lead

Monica

Financial Coordinator

Willow

Financial Team Lead

Dr. Elizabeth Heath

Orthodontist