Forsus Unlocking Confidence Through Perfect Smiles!
Forsus in Prosper & Melissa
Advanced Oral Appliances
At Bietsch Orthodontics, we offer our patients the Forsus appliance for braces, which is an alternative to headgear that gives our patients many benefits, such as possibly eliminating the need for jaw surgery, improving the fit of teeth, and promoting growth for our teen patients. The best news about the Forsus is that it's well hidden inside the cheek and back of the mouth. The Forsus is also easy to wear and maintain for patients of all ages. Dr. Bietsch provides patients with a complimentary consultation in his office so we can discuss this treatment in further detail.
For more information on the Forsus, call us today at (972) 934-6222 or contact us online.
What Is the Forsus?
The Forsus is used for patients that have an upper jaw excessively forward of the lower jaw. They cannot be taken off of the braces unless Dr. Bietsch removes them. Patients find that the Forsus is easier to wear than headgear and in the end the outcome is the same or better than if the patient wore headgear.
You can expect to have an adjustment period to the new springs (Forsus) in your mouth. Soreness in the treatment area is not uncommon. Each patient has a different level of pain tolerance, but should expect the mouth, teeth, and/or gums to be tender for several days.
A few benefits of the Forsus include:
Provides faster results than traditional headgear
Comfortable and convenient
Can be removed once the correction is complete even if the braces are not ready to come off
You can take over-the-counter pain reliever to help ease the pain during the adjustment period
Forsus - Aftercare
We advise our patients with the Forsus to stay away from sticky, chewy, and hard foods that can potentially break or interfere with their function. It is very important to take care of your teeth with proper brushing, flossing, and using mouthwash when you have a Forsus applied to your braces to prevent unnecessary bacteria and food debris in the mouth, which promotes gum disease and tooth decay.
It is also still very important to keep all of your dental appointments for check-ups and dental cleanings with your primary dentist when you have braces. This way, your dentist can detect if you have tooth decay or if you are not properly brushing and flossing your teeth while the braces are on.
If you are concerned about the appearance of your teen's teeth, call us at (972) 934-6222 or contact us online today.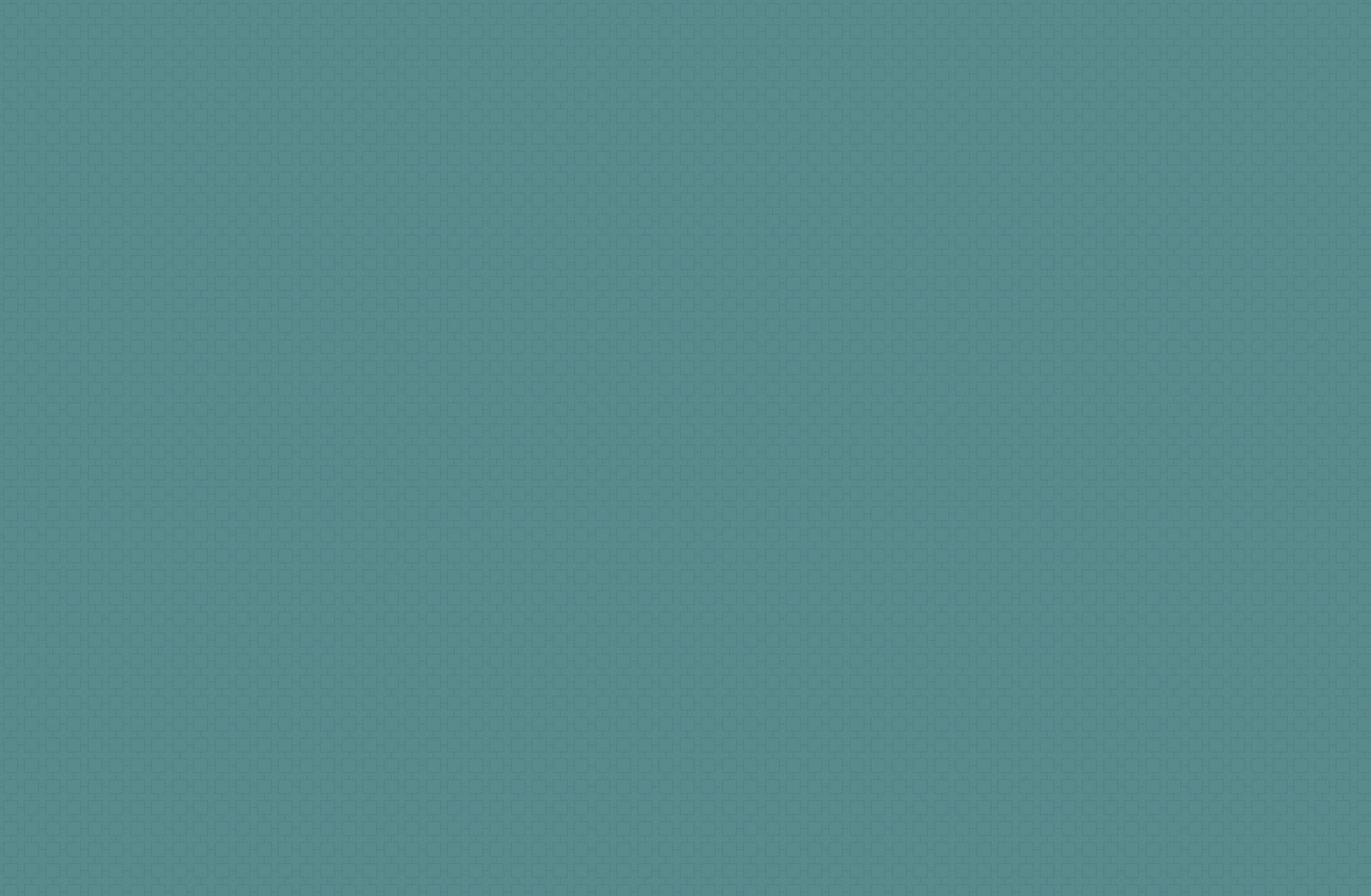 Hear From Our Happy Patients
"Wonderful & Pleasant to Work With"

I chose to see Dr. Bietsch from a referral from a friend. I am so happy that I did. The entire consult was all about my son and never about the doctor. I was so impressed that I chose to see him myself for some orthodontic work.

- Amy

"Highly Qualified & Caring"

We love Dr. Bietsch's office. It's very easy to find a qualified orthodontist, but more difficult to find the combination of highly qualified, and caring. I feel like going above and beyond, is just normal for Dr. Bietsch and his staff.

- Kelly

"Very Impressed"

I was walked through each x-ray, necessary procedure and plan to align a jaw, straighten teeth, and make sure both my children and I were going to be happy with the results. Very impressed.

- Aimee

"Family Feel & Comfortable Environment"

We love Dr. Bietsch and all the staff! We have had nothing but a great experience. Love the family feel and comfortable environment. Very easy to get appointments. Highly recommend!

- Jessica

"Very Happy We Chose Them"

Dr. Bietsch and his staff are so friendly. We are very happy we chose them for our orthodontic treatments! When school starts we will use the Bus and save hours in drive and appointment time away from school.

- Lerla

"My Kids LOVE It Here!"

Great Ortho and amazingly kind staff. My kids LOVE it here! I mean, why was there no Dr. Bietsch when I was their age and had to have braces?!? We highly recommend Dr. Bietsch.

- L.R.

"LOVE LOVE the Expertise"

LOVE LOVE the expertise and precise character Dr. Bietsch and his staff have. Two of my children have had to get orthodontics for a second time because of bad outcomes. I am so glad we found an orthodontist that is as obsessed with perfection as my two girls are. I have recommended that people in surrounding cities make the drive to Prosper & they are very happy. Plus you will get the small-town family feel from Dr. Bietsch and his office staff.

- Jay

"Impressive Operation"

I've got two kiddos currently being treated by Dr. B and a third one who'll start seeing him soon and so far, every interaction we've had with anyone on their team has been great. My kids' smiles are beautiful and becoming nearly pe

- Karen
Our Smile Specialists
Experienced & Caring
Dr. Tom Bietsch

Orthodontist, Owner

Kirsten

Brace Bus Specialist, Front Team Lead

Monica

Financial Coordinator

Willow

Financial Team Lead

Dr. Elizabeth Heath

Orthodontist