Snoring & Sleep Apnea Unlocking Confidence Through Perfect Smiles!
Prosper & Melissa Snoring / Sleep Apnea Treatment
Helping You Get a Good Night's Sleep
At Bietsch Orthodontics, we know how important a good night's sleep can be to a patient's health. When a patient struggle to stay asleep because of snoring or sleep apnea disruptions, a good night's sleep can become a difficult task. Sleep apnea is caused by constriction of the airway while sleeping and snoring can also accompany this problem. Not all snorers have sleep apnea, however snoring can also be remedied with the same type treatment: oral appliance therapy.
Dr. Bietsch can offer you a private consultation for sleep apnea and snoring treatment. Everyone in your household may be suffering from your loud, rattling snores and we want to help you with options including a custom-made oral appliance (like a night guard) that is worn in the mouth to reposition the jaw while you sleep and is the least invasive way to treat sleep apnea.
Call us today at (972) 934-6222 to schedule your appointment and discuss your treatment options with Dr. Bietsch.
How Does Snoring & Sleep Apnea Treatment Work?
Oral appliance therapy, such as a night guard, is the least aggressive treatment for sleep apnea. With the correct oral appliance for sleep apnea, our patients can prevent or not add to other health problems, including:
Fatigue
Loud snoring
Heart conditions
High blood pressure
Obesity
Weight gain
What to Expect
After a diagnosis of sleep apnea, your care may consist of a sleep study and other diagnostic testing before a treatment plan can be made to better understand your unique situation.
Our night guards are made by taking impressions of your mouth for a custom-fit therapeutic appliance. Once the night guard is ready at our office, you will have a fitting appointment to make sure that it fits, is comfortable, and does not need adjustments. Once at home, it is really important to use your night guard on a consistent basis to help prevent the symptoms of sleep apnea, stop snoring, and limit the amount of fatigue you feel after having disrupted sleep.
Aftercare
Keeping your night guard clean is very easy. We suggest that when you brush your teeth at night and in the morning, you also clean your night guard with your toothbrush and toothpaste, rinse, dry, and then store in your night guard container. You will also need to take the night guard with you to your appointments so that it can be checked for deformities and wear. If your night guard is not in great condition, it will not provide you with effective treatment.
Sleep Well Tonight!
Call our friendly patient coordinator in our orthodontics office in Prosper, TX to make your appointment and change the way you sleep starting today. Whether it's only a snoring problem keeping you and your family up at night or a sleep apnea condition affecting the quality of your sleep and health, we can help with oral appliance therapy at Bietsch Orthodontics.
Call our office at (972) 934-6222 to learn more about snoring and sleep apnea treatment or to schedule your appointment today.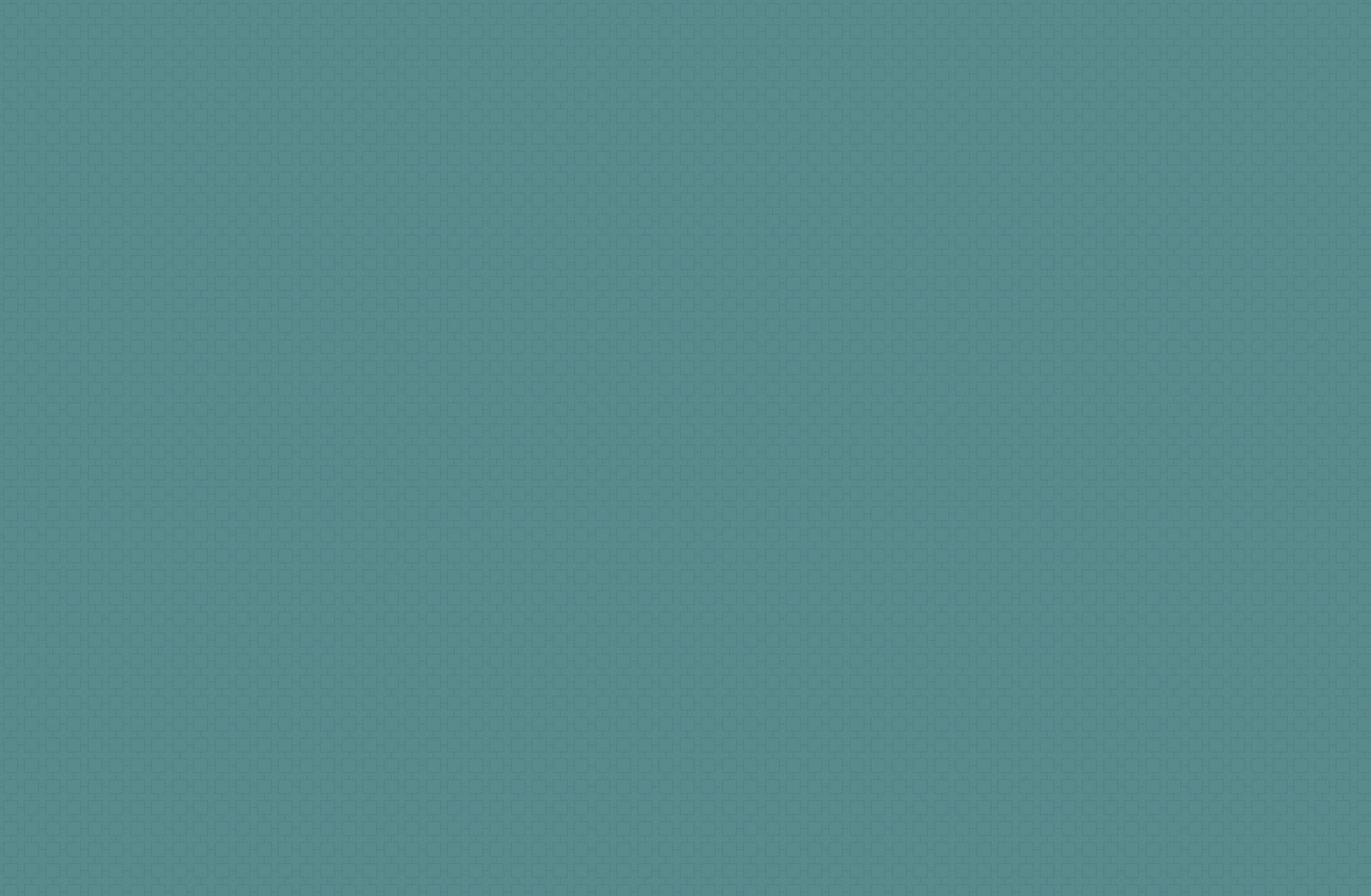 Hear From Our Happy Patients
"Wonderful & Pleasant to Work With"

I chose to see Dr. Bietsch from a referral from a friend. I am so happy that I did. The entire consult was all about my son and never about the doctor. I was so impressed that I chose to see him myself for some orthodontic work.

- Amy

"Highly Qualified & Caring"

We love Dr. Bietsch's office. It's very easy to find a qualified orthodontist, but more difficult to find the combination of highly qualified, and caring. I feel like going above and beyond, is just normal for Dr. Bietsch and his staff.

- Kelly

"Very Impressed"

I was walked through each x-ray, necessary procedure and plan to align a jaw, straighten teeth, and make sure both my children and I were going to be happy with the results. Very impressed.

- Aimee

"Family Feel & Comfortable Environment"

We love Dr. Bietsch and all the staff! We have had nothing but a great experience. Love the family feel and comfortable environment. Very easy to get appointments. Highly recommend!

- Jessica

"Very Happy We Chose Them"

Dr. Bietsch and his staff are so friendly. We are very happy we chose them for our orthodontic treatments! When school starts we will use the Bus and save hours in drive and appointment time away from school.

- Lerla

"My Kids LOVE It Here!"

Great Ortho and amazingly kind staff. My kids LOVE it here! I mean, why was there no Dr. Bietsch when I was their age and had to have braces?!? We highly recommend Dr. Bietsch.

- L.R.

"LOVE LOVE the Expertise"

LOVE LOVE the expertise and precise character Dr. Bietsch and his staff have. Two of my children have had to get orthodontics for a second time because of bad outcomes. I am so glad we found an orthodontist that is as obsessed with perfection as my two girls are. I have recommended that people in surrounding cities make the drive to Prosper & they are very happy. Plus you will get the small-town family feel from Dr. Bietsch and his office staff.

- Jay

"Impressive Operation"

I've got two kiddos currently being treated by Dr. B and a third one who'll start seeing him soon and so far, every interaction we've had with anyone on their team has been great. My kids' smiles are beautiful and becoming nearly pe

- Karen
Our Smile Specialists
Experienced & Caring
Dr. Tom Bietsch

Orthodontist, Owner

Kirsten

Brace Bus Specialist, Front Team Lead

Monica

Financial Coordinator

Willow

Financial Team Lead

Dr. Elizabeth Heath

Orthodontist