Invisalign Unlocking Confidence Through Perfect Smiles!
Prosper & Melissa Invisalign
The Invisible Option for Teeth Straightening in Prosper
At Bietsch Orthodontics, we see patients of all ages who are concerned with the appearance of their teeth. If you are adamantly against wearing traditional braces as an adult, know that you're not alone. That's why we offer Invisalign; an invisible, removable, and comfortable acrylic tray that can correct misaligned teeth in less than 2 years (in most cases). You can carry on your normal routines while correcting your teeth without anyone knowing you are wearing an oral appliance, and because they are removable, you can eat, drink, brush, and floss like normal with little to no pain and discomfort.
Don't just take our word for it, click here to see the reviews left by our previous patients.
Contact us online or by phone at (972) 934-6222 to schedule an appointment and learn about our Prosper & Melissa Invisalign services today.
Should I Get Invisalign?
If you are concerned about the appearance of your teeth but don't want to wear traditional braces, we want to help. We'll gladly listen to your concerns and answer any questions about our treatment options with Invisalign.
Invisalign is especially effective for patients with the following conditions:
Overbites
Open bites
Underbites
Rotated or crooked teeth
Crowded teeth
Excessive spacing between teeth (gapped teeth)
What to Expect
Once we determine you're a candidate for Invisalign, we'll take photographs of your smile (from several angles), digital X-rays, and an impression of your teeth. After it's sent to the lab, we'll create a set of custom aligners molded perfectly to your teeth. Dr. Bietsch will have you come in for follow-up appointments as your teeth change position and provide you with the next stage of your treatment and newly made set of aligners.
During your treatment planning session, we'll determine how long you need to wear the Invisalign products to realign your teeth. You will typically visit our office every 4 to 6 weeks (as needed for adjustments) during the course of treatment.
Frequently Asked Questions About Invisalign
How Long Will it Take for Invisalign to Straighten My Teeth?
The amount of time needed for Invisalign to straighten your teeth can vary, depending on the complexity of the case. Some of the factors that will influence the timeline include:
The patient's oral hygiene habits
Tooth alignment
The severity of gaps in between teeth
Crowded teeth
Is Invisalign painful?
Most patients report only mild discomfort during the first few days of wearing a new set of aligners. This discomfort typically subsides quickly.
How often should I wear my Invisalign aligners?
Invisalign aligners should be worn for 20-22 hours per day, and should only be removed for eating, drinking, brushing, and flossing.
How do I clean my Invisalign aligners?
Invisalign aligners should be cleaned daily with a soft-bristled toothbrush and lukewarm water. Do not use hot water or toothpaste, as this can damage the aligners.
Can I eat and drink while wearing my Invisalign aligners?
No, you should remove your Invisalign aligners before eating or drinking anything other than water. This will help to prevent damage to the aligners and ensure that they remain clean and hygienic.
Will Invisalign affect my speech?
Most patients adjust to speaking with Invisalign aligners within a few days. However, some patients may experience a temporary lisp or other speech changes during the initial adjustment period.
We Offer Free Consultations!
We want to help you get the best smile of your dreams with the power of Invisalign. If you're still unsure about the procedure, we offer complimentary consultations with Dr. Bietsch to help you decide the best course of action. If the thought of having traditional metal braces on your teeth keeps you from seeing an orthodontist, please contact for a consultation. We'll discuss all your options and alternatives to braces.
Ready for straighter teeth? Call our orthodontics team to learn more about our Prosper & Melissa Invisalign services at (972) 934-6222.
Related Reading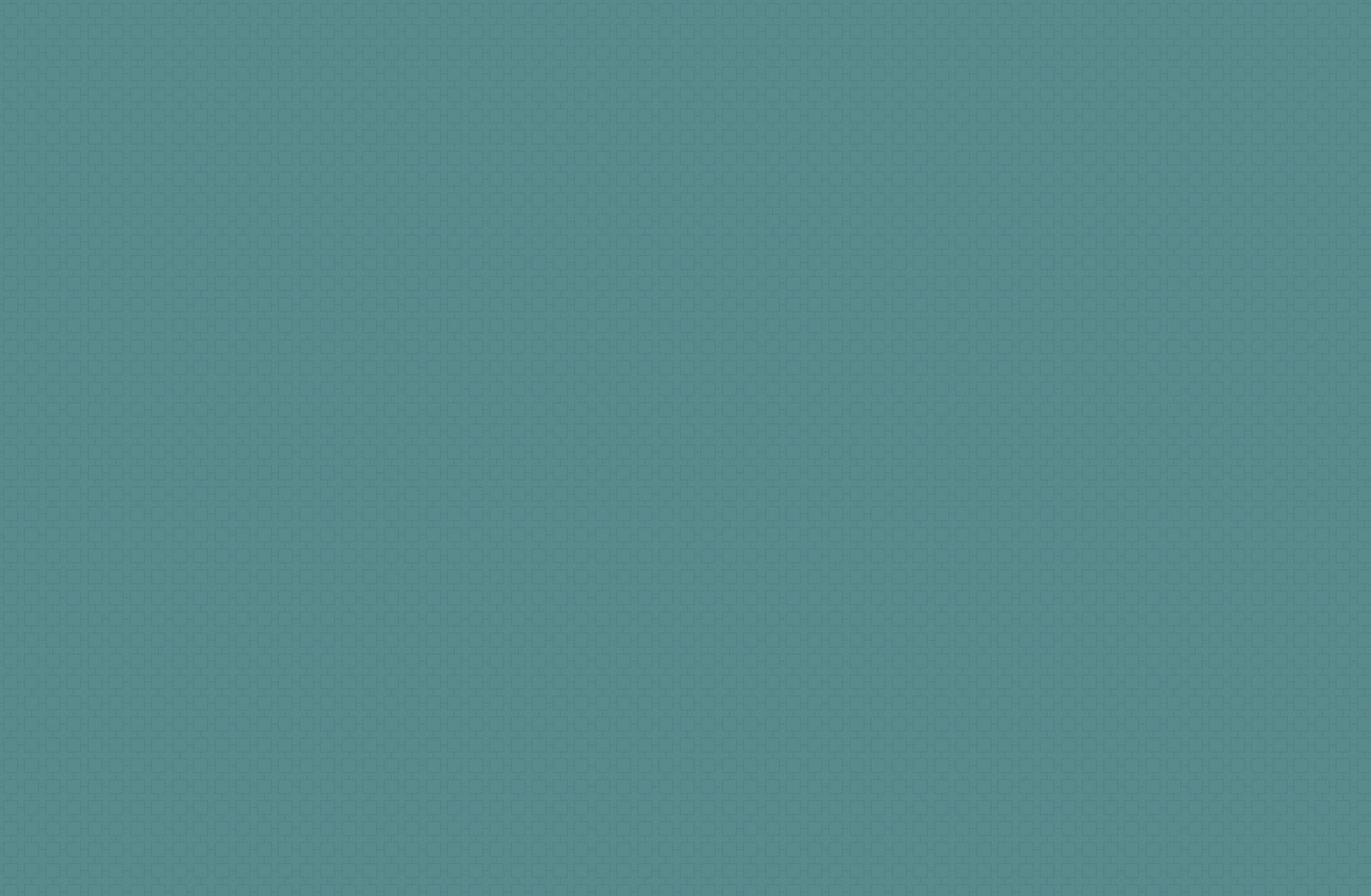 Hear From Our Happy Patients
"Wonderful & Pleasant to Work With"

I chose to see Dr. Bietsch from a referral from a friend. I am so happy that I did. The entire consult was all about my son and never about the doctor. I was so impressed that I chose to see him myself for some orthodontic work.

- Amy

"Highly Qualified & Caring"

We love Dr. Bietsch's office. It's very easy to find a qualified orthodontist, but more difficult to find the combination of highly qualified, and caring. I feel like going above and beyond, is just normal for Dr. Bietsch and his staff.

- Kelly

"Very Impressed"

I was walked through each x-ray, necessary procedure and plan to align a jaw, straighten teeth, and make sure both my children and I were going to be happy with the results. Very impressed.

- Aimee

"Family Feel & Comfortable Environment"

We love Dr. Bietsch and all the staff! We have had nothing but a great experience. Love the family feel and comfortable environment. Very easy to get appointments. Highly recommend!

- Jessica

"Very Happy We Chose Them"

Dr. Bietsch and his staff are so friendly. We are very happy we chose them for our orthodontic treatments! When school starts we will use the Bus and save hours in drive and appointment time away from school.

- Lerla

"My Kids LOVE It Here!"

Great Ortho and amazingly kind staff. My kids LOVE it here! I mean, why was there no Dr. Bietsch when I was their age and had to have braces?!? We highly recommend Dr. Bietsch.

- L.R.

"LOVE LOVE the Expertise"

LOVE LOVE the expertise and precise character Dr. Bietsch and his staff have. Two of my children have had to get orthodontics for a second time because of bad outcomes. I am so glad we found an orthodontist that is as obsessed with perfection as my two girls are. I have recommended that people in surrounding cities make the drive to Prosper & they are very happy. Plus you will get the small-town family feel from Dr. Bietsch and his office staff.

- Jay

"Impressive Operation"

I've got two kiddos currently being treated by Dr. B and a third one who'll start seeing him soon and so far, every interaction we've had with anyone on their team has been great. My kids' smiles are beautiful and becoming nearly pe

- Karen
Our Smile Specialists
Experienced & Caring
Dr. Tom Bietsch

Orthodontist, Owner

Kirsten

Brace Bus Specialist, Front Team Lead

Monica

Financial Coordinator

Willow

Financial Team Lead

Dr. Elizabeth Heath

Orthodontist