TMJ Therapy Unlocking Confidence Through Perfect Smiles!
Prosper & Melissa TMJ Therapy
High Quality Orthodontic Care
With or without braces, you may have found yourself with a discomforting pain in your head and jaw. At Bietsch Orthodontics, we want to help you find the source of this pain. TMJ pain or TMD, is a painful disorder of the jaw joint (temporomandibular joint). This is also common for patients who wear braces or have worn braces in the past. Millions of Americans suffer from this disorder and we will carefully listen to your symptoms, perform an examination, and take a closer look with our innovative digital imaging technology.
We invite you to call (972) 934-6222 to schedule a FREE consultation and relieve some of the pain of TMJ/TMD.
How We Assess TMJ
During your complimentary consultation, Dr. Bietsch will examine and assess you for TMJ. We will perform a series of tests and diagnostic imaging services to help diagnose what is wrong with your jaw. Of course, we will suggest therapy over surgery to minimize the need for invasive procedures.
Patients with TMJ will typically have the following conditions:
Facial pain
Misaligned bottom and top teeth
Frequent headaches or neck pain
Locked or swelled up jaw
Inability to open your mouth wide
Inability to stop clenching or grinding your teeth (asleep or awake)
What Does TMJ Therapy Involve?
When we are done with your initial examination, Dr. Bietsch will suggest a variety of treatments since every TMJ/TMD patient is unique and different.
Here are some of our typical recommendations:
Bite realignment and adjustment of your teeth
Jaw exercises prescribed by your doctor
Proper usage of retainers, aligners, or guards
Surgical orthodontics
Whichever treatment is chosen in your treatment planning, we will do our best to help you relieve your pain and keep your smile healthy!
Signs You Should Seek TMJ Therapy Treatment
Chronic Jaw Pain: Persistent or recurrent jaw pain, especially when chewing or speaking.
Frequent Headaches: Regular headaches, particularly those originating from the temples or near the jaw joint.
Clicking or Popping Sounds: Audible sounds when moving the jaw, indicating potential joint dysfunction.
Limited Jaw Movement: Difficulty opening or closing the mouth fully, indicating restricted jaw mobility.
Ear Pain or Ringing (Tinnitus): Discomfort in the ears, often mistaken for ear problems, can be associated with TMJ issues.
Facial Pain or Discomfort: Chronic pain in the face, particularly around the jaw joint area.
Locking of the Jaw: Episodes where the jaw gets stuck in an open or closed position.
Neck and Shoulder Pain: Pain or tension in the neck and shoulders, which may be related to TMJ dysfunction.
Painful Chewing: Discomfort or pain while chewing, especially with harder or tougher foods.
Unexplained Tooth Sensitivity: Sensitivity in the teeth without an apparent dental cause, potentially related to jaw issues.
Jaw Muscle Fatigue: Feeling tired or tense in the jaw muscles, especially upon waking up.
Changes in Bite Alignment: Noticeable shifts in the way the upper and lower teeth fit together.
Unexplained Facial Swelling: Swelling or puffiness around the jaw joint area without an apparent injury.
Previous Trauma or Injury: If you've experienced trauma or injury to the jaw, seeking TMJ therapy may be advisable to address potential long-term issues.
If you experience one or more of these signs, it's recommended to schedule a consult with our team who can evaluate your symptoms and determine if TMJ therapy is necessary. Early intervention can help manage symptoms and prevent the progression of TMJ disorders.
Dial (972) 934-6222 or contact us online. We serve TMJ patients in Prosper & Melissa, TX.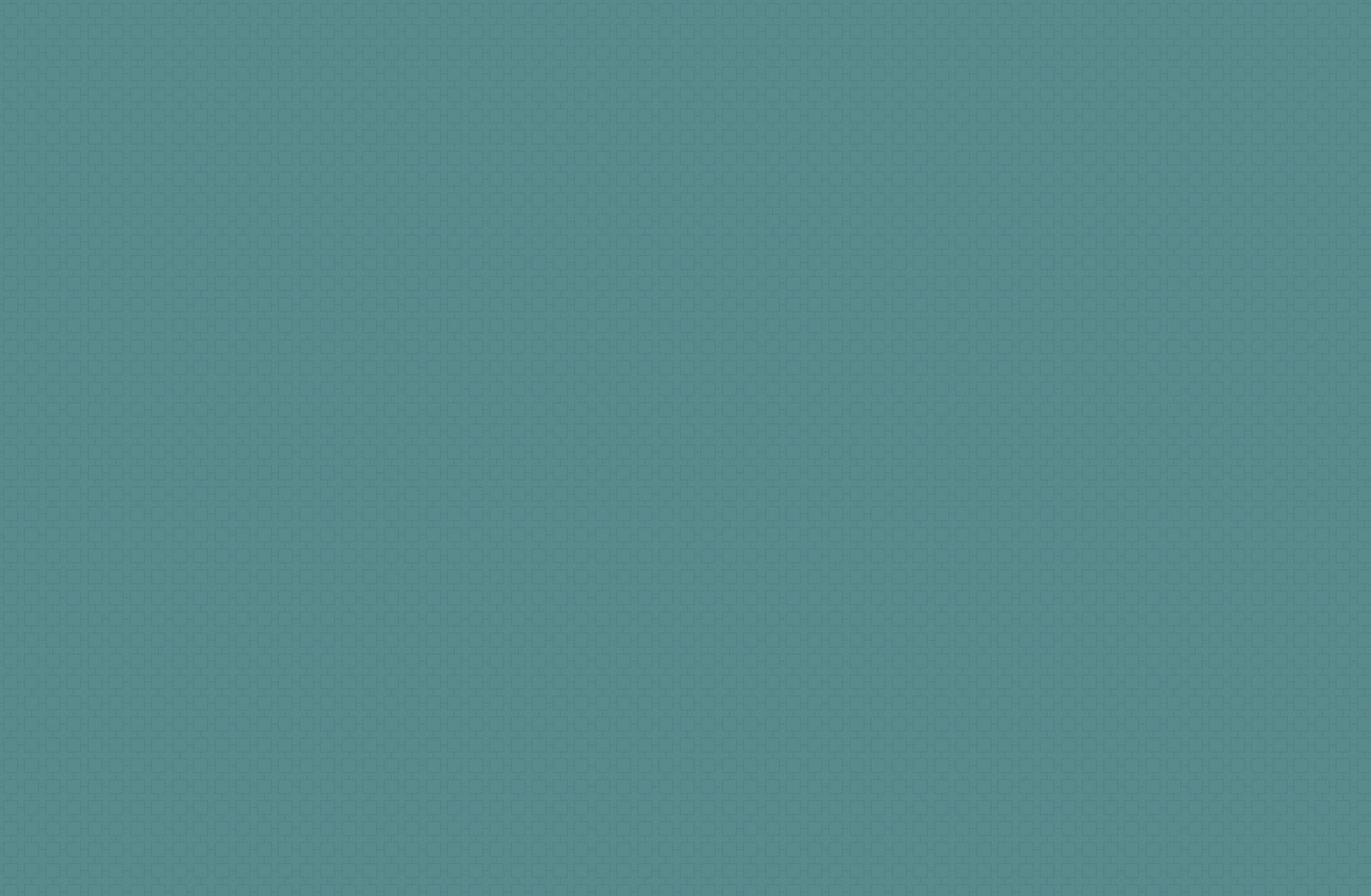 Hear From Our Happy Patients
"Wonderful & Pleasant to Work With"

I chose to see Dr. Bietsch from a referral from a friend. I am so happy that I did. The entire consult was all about my son and never about the doctor. I was so impressed that I chose to see him myself for some orthodontic work.

- Amy

"Highly Qualified & Caring"

We love Dr. Bietsch's office. It's very easy to find a qualified orthodontist, but more difficult to find the combination of highly qualified, and caring. I feel like going above and beyond, is just normal for Dr. Bietsch and his staff.

- Kelly

"Very Impressed"

I was walked through each x-ray, necessary procedure and plan to align a jaw, straighten teeth, and make sure both my children and I were going to be happy with the results. Very impressed.

- Aimee

"Family Feel & Comfortable Environment"

We love Dr. Bietsch and all the staff! We have had nothing but a great experience. Love the family feel and comfortable environment. Very easy to get appointments. Highly recommend!

- Jessica

"Very Happy We Chose Them"

Dr. Bietsch and his staff are so friendly. We are very happy we chose them for our orthodontic treatments! When school starts we will use the Bus and save hours in drive and appointment time away from school.

- Lerla

"My Kids LOVE It Here!"

Great Ortho and amazingly kind staff. My kids LOVE it here! I mean, why was there no Dr. Bietsch when I was their age and had to have braces?!? We highly recommend Dr. Bietsch.

- L.R.

"LOVE LOVE the Expertise"

LOVE LOVE the expertise and precise character Dr. Bietsch and his staff have. Two of my children have had to get orthodontics for a second time because of bad outcomes. I am so glad we found an orthodontist that is as obsessed with perfection as my two girls are. I have recommended that people in surrounding cities make the drive to Prosper & they are very happy. Plus you will get the small-town family feel from Dr. Bietsch and his office staff.

- Jay

"Impressive Operation"

I've got two kiddos currently being treated by Dr. B and a third one who'll start seeing him soon and so far, every interaction we've had with anyone on their team has been great. My kids' smiles are beautiful and becoming nearly pe

- Karen
Our Smile Specialists
Experienced & Caring
Dr. Tom Bietsch

Orthodontist, Owner

Kirsten

Brace Bus Specialist, Front Team Lead

Monica

Financial Coordinator

Willow

Financial Team Lead

Dr. Elizabeth Heath

Orthodontist