Phase 1 Unlocking Confidence Through Perfect Smiles!
Prosper & Melissa Phase 1 Orthodontics
Braces for Our Younger Patients
As your child is developing, some changes can be made at an earlier age that cannot be made at a later age. The American Dental Association (ADA) and the American Association of Orthodontists (AAO) recommend that a child is evaluated as early as the age of 7 to determine if the teeth and bones are developing properly.
At an initial consultation for Phase I early orthodontic treatments, we will examine the child's teeth and jaw relationships for abnormalities in bite, growth, and spacing.
Indications for Phase 1 treatment include:
Thumb or finger habits
Mouth breathing habits
Speech issues
Tongue thrust
Chewing and/or biting difficulties
Crowding of baby teeth
Cross bite: upper jaw is on the inside of the lower jaw
Underbite: lower jaw is in front of upper jaw
Protruding upper teeth: upper teeth are pushed out from lower teeth or lower jaw is far back from upper jaw
Upper and lower teeth do not meet
If you would like to learn more about Phase I treatment and appliances, please call (972) 934-6222 to schedule a FREE consultation with Dr. Bietsch.
What Is Phase 1 Orthodontics?
Dr. Bietsch recommends that patients be seen by the age of 7 to be sure the bones and teeth are developing properly. Intervening at this time allows him to modify skeletal growth and tooth eruption to improve the child's overall facial balance, skeletal relationship, and minimize the chances of removing permanent teeth or jaw surgery in the future.
Your child may not show any signs or have multiple problems that may need to be addressed. At our office, we can start the process early to help avoid more aggressive, invasive treatments such as jaw surgery or longer time in braces.
What to Expect
During Phase I, you can expect that our orthodontic team will be laying the footwork for your child's orthodontic future by making room for the permanent teeth to come in and help correct the framework of the jaw's growth and bite alignment. Phase 1 with orthodontic appliances can be as short as 6 months or last up to 18 months. Baby teeth can continue to fall out and permanent teeth can erupt during this process.
Each Phase 1 treatment looks different for each child. Your child will have a customized treatment plan addressing any concerns that were discussed to give him or her a healthy smile and bite.
Upon completion of Phase 1 treatment, retainers are given to hold correction and allow the rest of the permanent teeth to develop and erupt. Dr. Bietsch will continue to monitor growth and development and determine if Phase II will be necessary to correct the remainder of the teeth that have erupted.
Let's Get Started Today!
Whether your child has a genetic predisposition to orthodontic problems, has a habit of thumb-sucking, or has developed abnormalities in the growth of the jaw; getting your child in a routine of good oral hygiene practices (brushing their teeth after meals, flossing the teeth, and using mouthwash) is always a good idea to maintain the best oral health.
Bietsch Orthodontics can help decide how to best treat these problems at an early age. We are a compassionate team, ready to help your child with Phase I treatment. Dr. Bietsch and our orthodontic team members will be gentle and caring with your child and will always explain what is going on during the appointments to him or her while laying down the footwork for effective, corrective care.
We look forward to meeting you and your child at your complimentary consultation in our offices in Prosper & Melissa, TX. Call (972) 934-6222 today!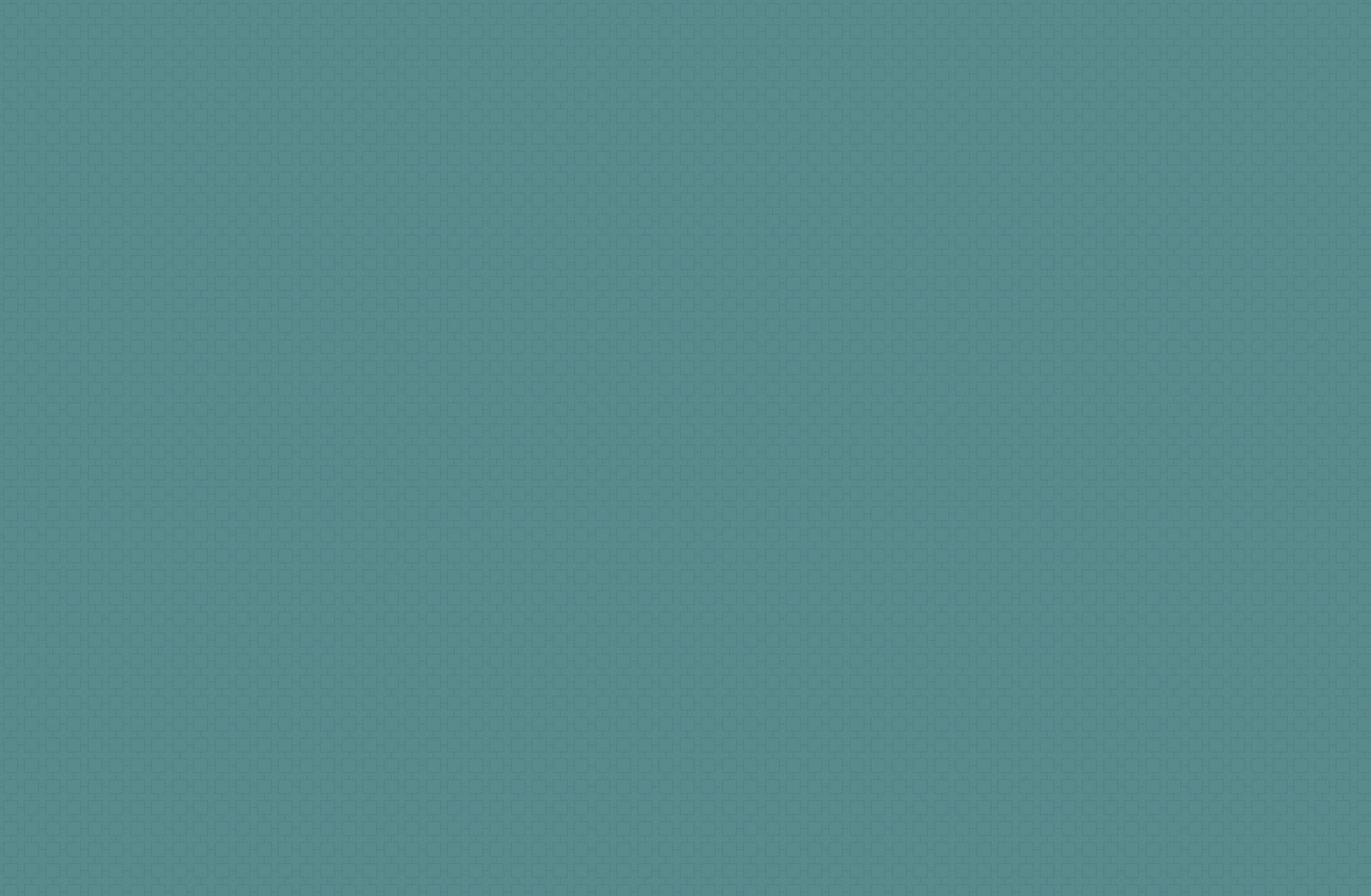 Hear From Our Happy Patients
"Wonderful & Pleasant to Work With"

I chose to see Dr. Bietsch from a referral from a friend. I am so happy that I did. The entire consult was all about my son and never about the doctor. I was so impressed that I chose to see him myself for some orthodontic work.

- Amy

"Highly Qualified & Caring"

We love Dr. Bietsch's office. It's very easy to find a qualified orthodontist, but more difficult to find the combination of highly qualified, and caring. I feel like going above and beyond, is just normal for Dr. Bietsch and his staff.

- Kelly

"Very Impressed"

I was walked through each x-ray, necessary procedure and plan to align a jaw, straighten teeth, and make sure both my children and I were going to be happy with the results. Very impressed.

- Aimee

"Family Feel & Comfortable Environment"

We love Dr. Bietsch and all the staff! We have had nothing but a great experience. Love the family feel and comfortable environment. Very easy to get appointments. Highly recommend!

- Jessica

"Very Happy We Chose Them"

Dr. Bietsch and his staff are so friendly. We are very happy we chose them for our orthodontic treatments! When school starts we will use the Bus and save hours in drive and appointment time away from school.

- Lerla

"My Kids LOVE It Here!"

Great Ortho and amazingly kind staff. My kids LOVE it here! I mean, why was there no Dr. Bietsch when I was their age and had to have braces?!? We highly recommend Dr. Bietsch.

- L.R.

"LOVE LOVE the Expertise"

LOVE LOVE the expertise and precise character Dr. Bietsch and his staff have. Two of my children have had to get orthodontics for a second time because of bad outcomes. I am so glad we found an orthodontist that is as obsessed with perfection as my two girls are. I have recommended that people in surrounding cities make the drive to Prosper & they are very happy. Plus you will get the small-town family feel from Dr. Bietsch and his office staff.

- Jay

"Impressive Operation"

I've got two kiddos currently being treated by Dr. B and a third one who'll start seeing him soon and so far, every interaction we've had with anyone on their team has been great. My kids' smiles are beautiful and becoming nearly pe

- Karen
Our Smile Specialists
Experienced & Caring
Dr. Tom Bietsch

Orthodontist, Owner

Kirsten

Brace Bus Specialist, Front Team Lead

Monica

Financial Coordinator

Willow

Financial Team Lead

Dr. Elizabeth Heath

Orthodontist